Renovating your home can be an exciting process. You get to refresh a home you already love, transforming it into your dream home, without having to totally uproot your life! But while you're caught up in a whirlwind of fresh, updated floor plan ideas and Pinterest or Houzz boards of beautiful decor, it's important to make sure you're covering all your bases.
Unfortunately, too many homeowners either forget or fail to complete key parts of the home renovation process. This can lead to critical mistakes in the process that can set your project timeline back and make the cost of the project skyrocket.
Want to prevent that mess from happening? Let's take a look at some common renovation mistakes, as well as some tips for how to avoid them.

5 Common Home Renovation Mistakes (and How to Avoid Them!)
If you want your next home renovation project to progress as smoothly as possible, learn from others' mistakes. Here are five common ones to get you started.
1. Setting an Unrealistic Budget
Determining a budget is one of the most important steps you can take to set your home renovation project up for success. It helps you know your limits, make your selections, and ensure there aren't any financial surprises along the way.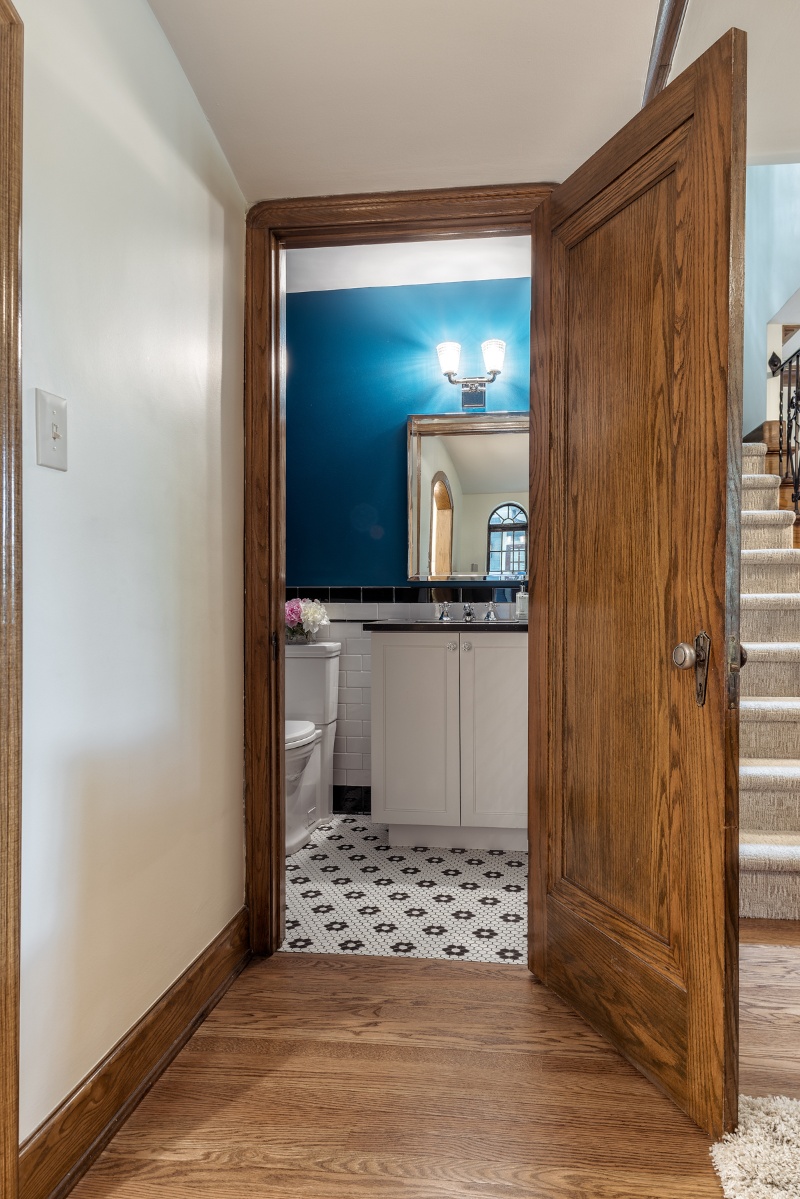 But a budget can only set you up for success if it's realistic and well thought-out — and, unfortunately, many homeowners rush through this process and forget key components in the home remodeling process. So, while creating your budget, make sure you've considered every aspect of the renovation, including things like:
Project scope - make sure it's clear and well-documented before the construction starts

Selections and finishes - determine pricing and availability

Labor - are you securing/managing individual contractors? Or do you have a general contractor who is handling the overall process?

Permitting process - who is responsible?

Temporary housing - is it realistic or safe to stay during construction or should you consider other options?
Combine that information with careful thought about what you're willing to spend, then follow the Goldilocks Principle and find a budget value that's "just right." Aiming for a number that's too low can leave you pinching pennies and choosing lower-quality selections than you need. Aiming for a number that's too high can leave you with costs you can't afford. Find the middle ground.
2. Making Bad Design Choices
Too often, homeowners make design choices based solely on what's trending and what they've seen online or in other homes without taking time to consider if it will really work in their home. But the truth is, just because it looks good in your friend's home doesn't mean it will look good or work well in yours.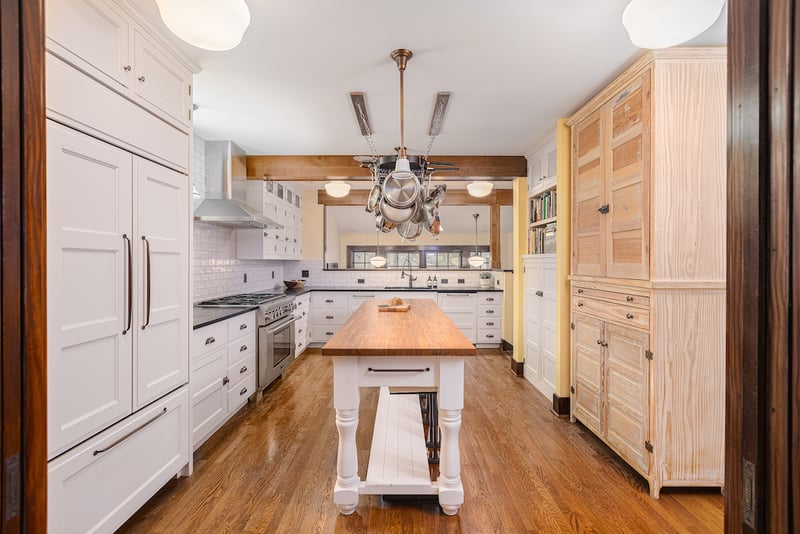 Think carefully about your home and what choices will bring out its best features. Choose a floor plan that works for it, then prioritize both appearance and functionality while making other design decisions. And, as always, be open to making changes along the way if something's not working the way you thought it would.
Another tip? Try choosing timeless designs that won't go out of style in a few years. That way, you've made a sustainable choice and one that will allow you to get the most bang for your buck — lowering more renovation costs in the future.
3. Failing to Choose Selections in Time
Scheduling is another important part of the renovation process. Before starting any work, you'll work with your contractor to determine a project timeline. It's critical that you do your best to keep that schedule on track, otherwise, you'll end up spending more time and money than you originally planned.
One part of the renovation schedule that can be problematic for a homeowner is not selecting finishes, fixture and appliances in a timely fashion. Many homeowners either completely forget about the selection timeline, or they spend more time because they're overwhelmed by all the choices (this is especially true for homeowners who don't set a realistic budget to help narrow down their options!). Failing to choose selections in time can set the project timeline back, especially with current shortages and shipping delays happening all over the world.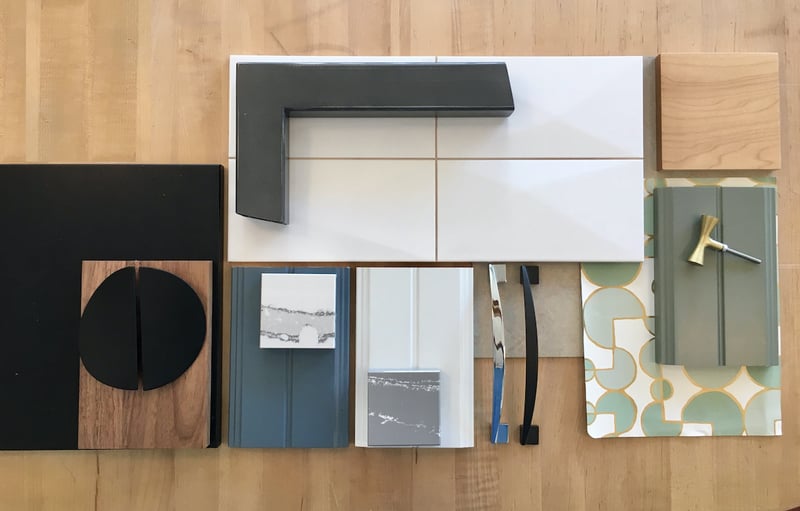 Want to make sure you don't drop the ball on making selections? Work with a design-build firm. Most design-build firms will help you with the selection process and order them for you, ensuring everything is ordered on time and in the right quantity. They may even cover your selections under their warranty!
4. Forgetting to Obtain a Permit
Some home renovations require permits before any work can start. Unfortunately, many homeowners are either unaware of this or forget to account for it in their project timeline. Since some permits can take weeks or months to obtain, this can drastically push the timeline back for other parts of the process.
Avoid the permit chaos by knowing if you need a permit, what kind you need, and how you need to get it beforehand. Your contractor may be able to help you find this information, and a design-build firm may even take care of the entire process for you.
5. Trying to DIY Part of the Renovation
You might be handy, but — we hate to break it to you — you also might not be as handy as you think.
A lot of homeowners try to save money by doing some of the renovation work themselves. While we're all about finding ways to save money, there are some ways that DIY-ing can be problematic. Without a professional team of designers, architects, and contractors, you might run into the following issues:
You might not actually know how to do everything. You might not even know what you don't know!

You might make a mistake that results in structural, mechanical, electrical, or plumbing damage.

Your DIY efforts could jeopardize or even void the warranty of a variety of products and projects that are required to be installed by professionals.

The project may take more time (and possibly even cost more money) to complete.

If something breaks or doesn't work properly, then you have to manage the repair or the replacement.
That said, it's important to be honest with yourself about what you can and can't do during a home renovation. Trust the experts, then sit back and watch the magic happen!
Other Steps You Can Take to Avoid These Home Renovation Mistakes
The best way to avoid the common renovation mistakes listed above is to hire a reputable contractor. They'll be able to set you up for success, establish a good budget and timeline with you, and quickly identify and solve any problems along the way.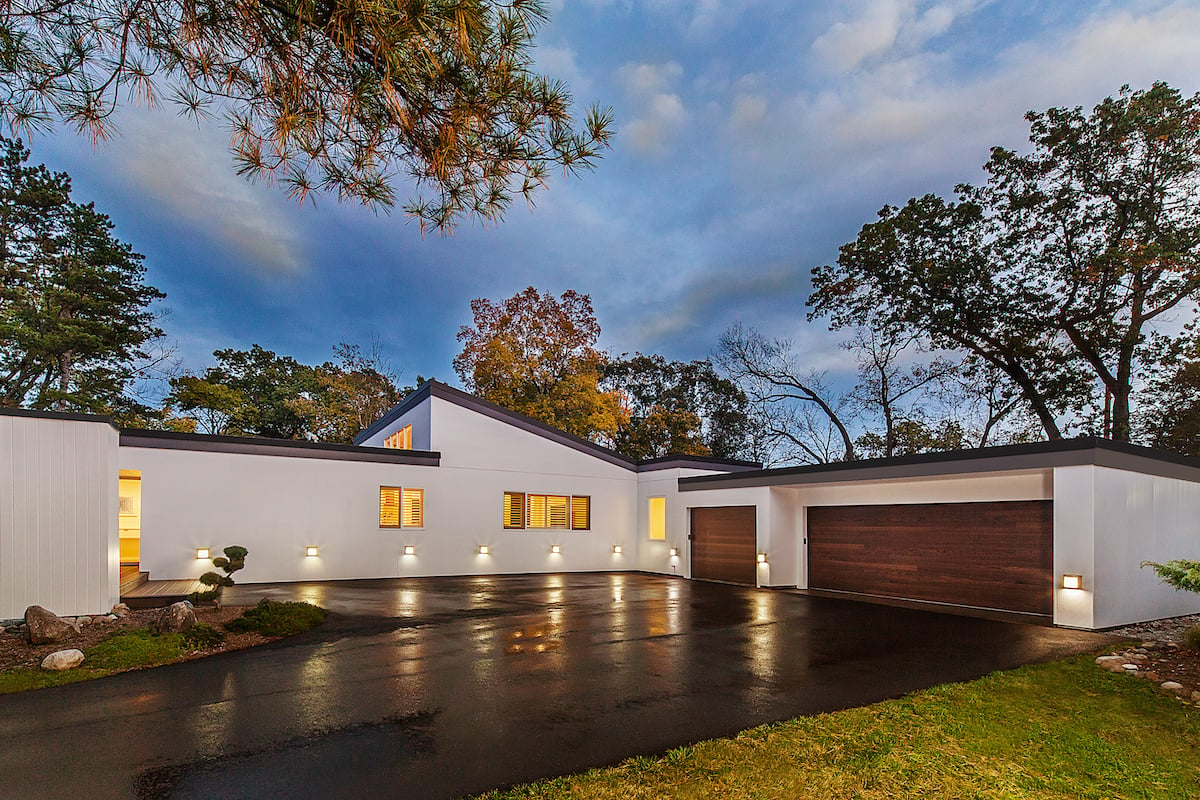 Better yet, work with a design-build firm. A design-build firm is a company that offers both home design and construction services under one roof. From new builds to kitchen renovations, they have experience doing it all — and they're especially useful for large construction or remodel projects that have many different moving parts.
Design-build firms also offer:
A proven process — With years of experience, many design-build teams have a proven process in place to streamline tasks and provide great results.

A team of experts — From architects to designers, vetted labor crews, and subcontractors, design-build teams employ everyone that's needed to complete the project.

Constant collaboration and communication — Since it's just one team, all members are in constant contact with each other. You won't have to go through the struggle of communicating and coordinating with multiple companies to get work done.

Quality workmanship — Many design-build firms stand by their great work with warranties, ensuring your project is protected for years into the future.
At Meadowlark Design+Build, our design-build process can help you avoid all of these home renovation mistakes and more. It's every homeowner's nightmare to begin a renovation, only to find that something has gone horribly wrong. Avoid that kind of catastrophe, and get in touch with our team today.