5 C's: Concept, Create, Connect, Construct, Care
Working together from concept to completion and beyond
Our design-build experience is personalized and thoughtful with you as the hero of the story.
We put our hearts into every project we design and build, and we see possibilities in places that others may overlook.
We remove the headache and take the pain out of remodeling or building a custom home.
We listen to your needs and dreams, and understand what's not working to find solutions.
We design to your budget and then build to exceed your expectations.
Your project will be carried out by a qualified team of designers, trade partners, and project managers who work together to ensure that you are delighted with your finished project.
Every project is customized to meet your personal needs and goals, and we deliver a space that you are proud to call home!
Whether you're building a custom home or remodeling your existing home, we follow a proven process. Our goal is not only to deliver the beautiful, healthy, and sustainable home you're dreaming of but also to make sure the process is enjoyable from start to finish.
Let's Talk About Your Project!
Concept
Are we the right fit for you?
After getting a detailed understanding of your needs and vision and then visiting your home (for remodels), we'll make sure we're a good fit for each other. We'll schedule a time to talk and discuss the project scope, budget, and timeline. If we both feel we're aligned, we'll discuss conceptual-level design solutions to help you achieve your goals.
Then, we'll schedule a meeting where we'll develop a rough scope of work, budget, and lay out the upcoming design process. We'll make everything official with a signed Conceptual Design Agreement (CDA) along with a design deposit.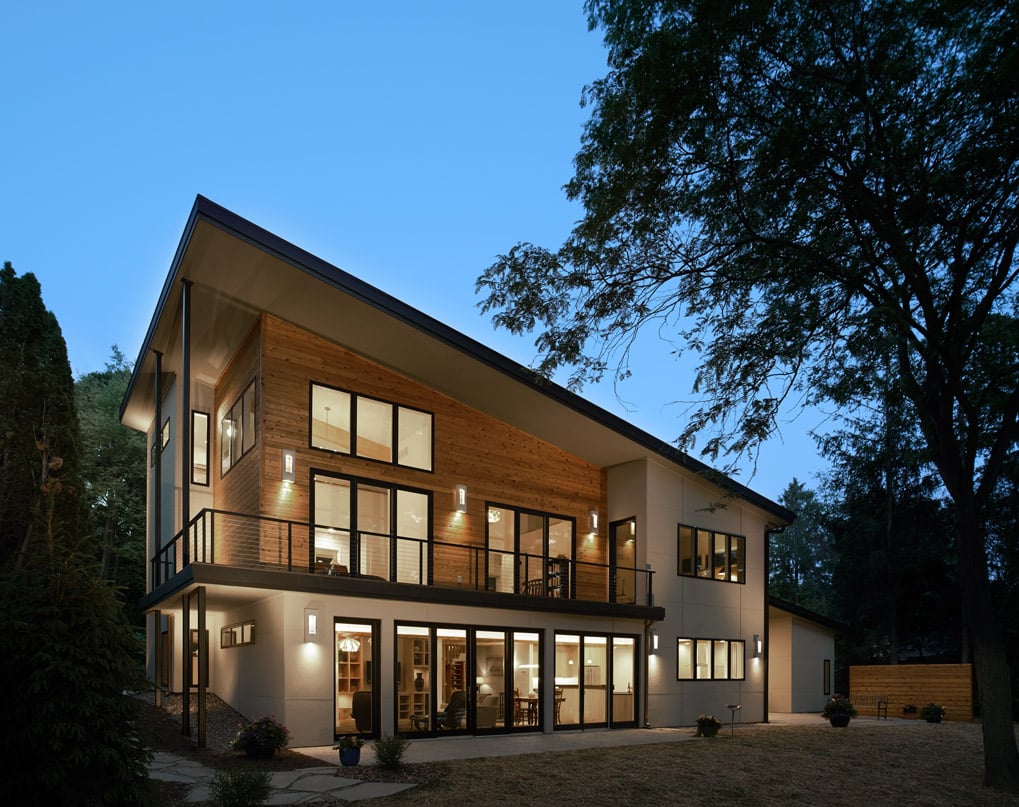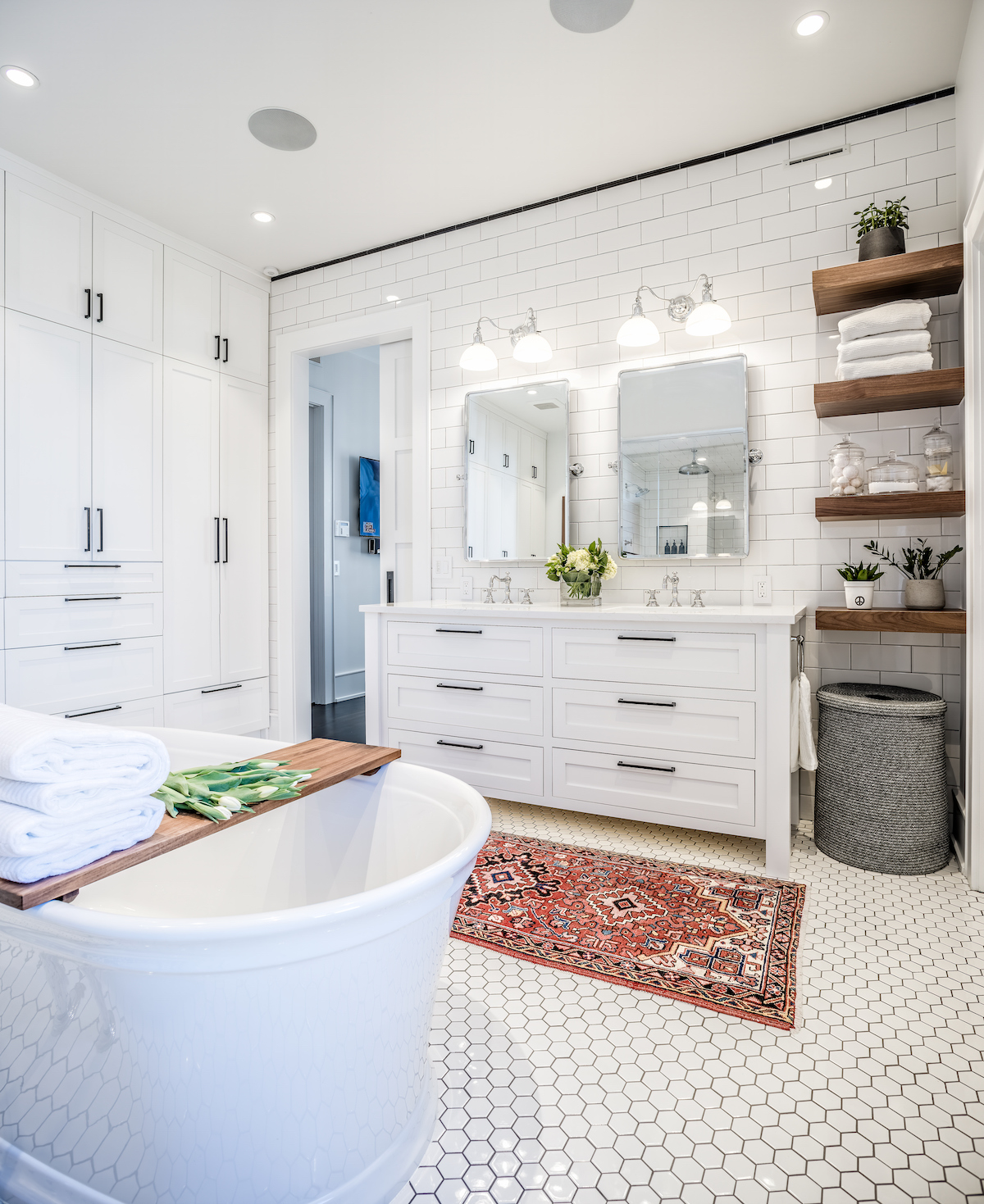 Create
Bringing Concepts to Life
With a signed design agreement, our design team will connect with you to dive into the details of your project and evaluate your existing space and conditions for a remodel, or your lot for a custom home build. We'll conduct a site measure and determine if there are any potential obstacles, such as plumbing, HVAC, or load-bearing walls which could affect the overall design and cost of your remodeling project. Or for a custom home, we'll determine if the site poses any obvious special requirements.
We'll create multiple options for your project. These layouts represent three different price points within your budget, providing you with a range of what's possible with your space. We analyze sustainability initiatives and choose materials and selections.
Then, we will schedule a time for you to come to our office and see what the design team has created for your project. This will include a presentation of 2-D floor plans and 3-D renders so you can envision your new space. You'll be able to see, feel, and touch a variety of the elements such as tiles, flooring, and cabinetry. You choose the designs you like best and make final decisions on the selections and materials.
Connect
Putting the plan in motion
After designs and selections are approved, we'll present and review the construction plans and create a project scope of work including pricing. We'll make it official with a construction retainer.
The pre-construction phase begins where construction drawings will be finalized and scheduled and the required permits will be pulled. We'll secure the building materials and the associated trade partners. We plan for every variable and manage every detail so you don't need to stress or feel overwhelmed.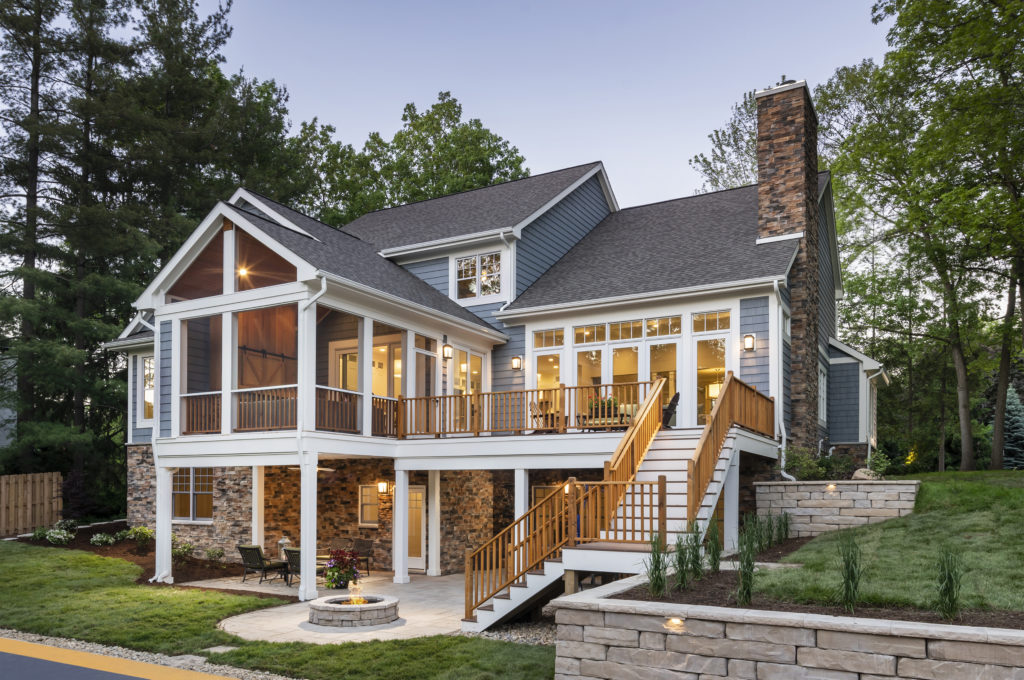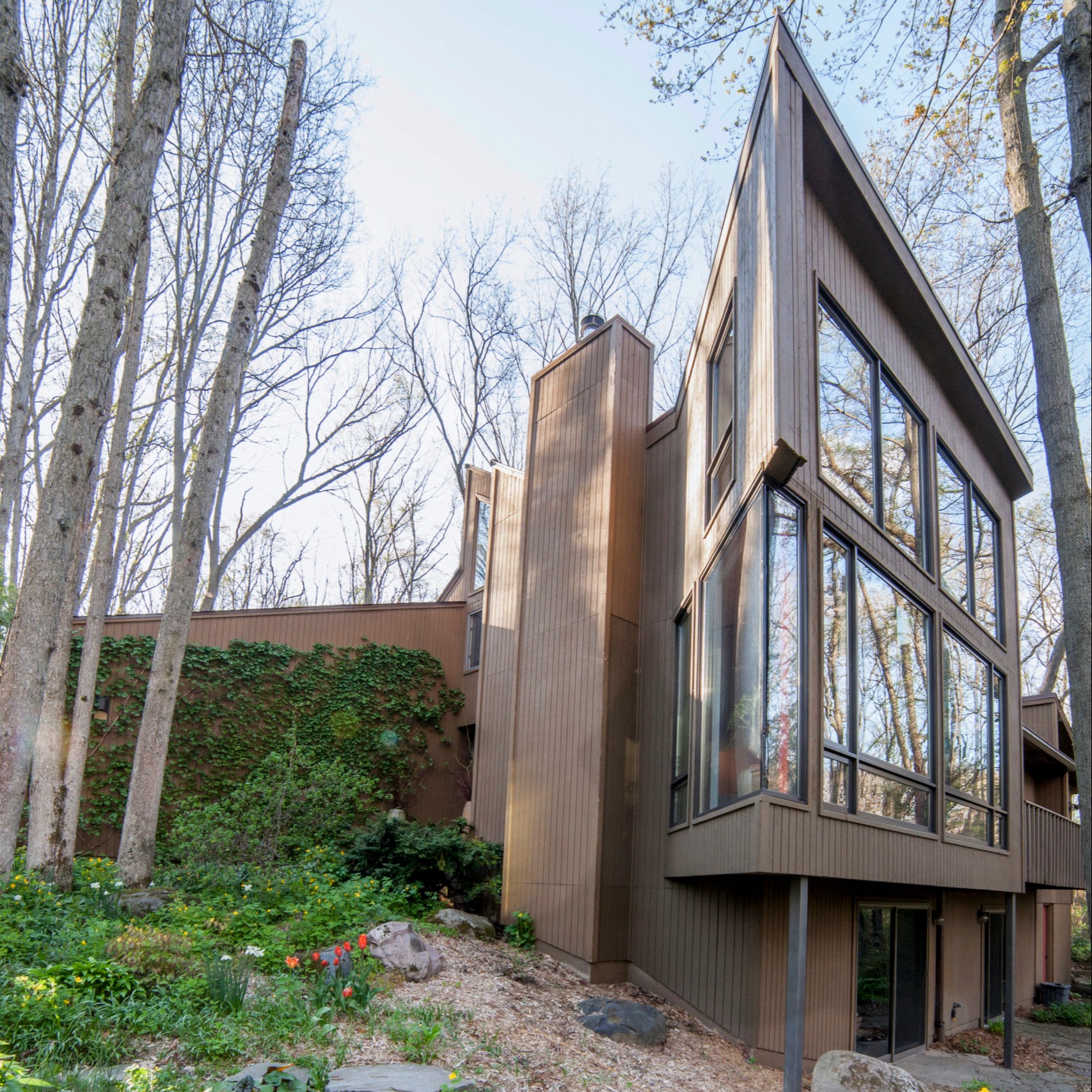 Construct
Bringing your vision to life
Now that we've taken the time to carefully plan every step of your new home or remodel project, it's time to start building. Construction begins and continues according to the plan created in the connect phase. Building inspections and quality checks are carried out throughout the process. We monitor the critical path to success by scheduling on-site visits and status meetings at certain milestones to ensure your project is on track and progressing according to plan.
During this phase, you're responsible for monthly payments as we complete each part of the build. Your project team handles any communication between different trades and works to maintain the schedule we outlined in the connect phase. The team is always here to answer any questions and we keep the lines of communication open with frequent updates. We collaborate together by sharing information and making sure that everyone is on the same page.
Care
Our priority is creating healthy homes and healthy long-term relationships.
Our commitment to you does not end when your remodeling project or custom home is complete. On your project's 1-year anniversary, we'll stop by for a wellness visit to make sure everything is still in top shape. For a full three years following your project's completion, we are here to answer any questions or address any concerns. And, our Encore Division was created specifically to support our existing client base for any repairs or small project needs that may arise.
As sustainable builders, we believe in creating homes that last lifetimes. Part of that mission is our dedication to not only creating sustainable homes that are easy to maintain and durable but also staying connected with our clients to provide resources to help keep their homes functioning properly long after their projects have been completed.
When you choose to work with Meadowlark Design+Build, you are choosing our proven process and our commitment to excellence.