The Meadowlark Experience
Working Together From Concept to Completion and Beyond
It's our goal to provide personalized, thoughtful, and sustainable design-build services. It's also our hope to create a positive and meaningful relationship with you along the way.

How do we do it? A proven, holistic design-build process and an incredible team of homebuilding professionals to guide you through.

We'll listen to your needs, work with the level of investment you're comfortable with, and customize each project to meet your personal goals. From start to finish, we're here to make the renovation or new-build process enjoyable for everyone involved — ultimately delivering a space you're proud to call "home."
Let's talk about your project!

Step 1: Conceptual Design
First, we talk over the phone and get to know each other. You'll share your needs + vision. We will explain who we are and what we do to make sure we're a good fit for each other.

Next, if we both feel aligned, our design team will visit your home. We'll get an up-close look at your space + gain a deeper understanding of your ideas. If you're on board with moving forward with us, we'll make everything official with a Conceptual Design Agreement (CDA). Then it's time to really get the ball rolling!

During Conceptual Design, we will start brainstorming ways to make your dreams a reality. Along with design concepts, we discuss rough scopes of work + levels of investments to help you achieve your goals.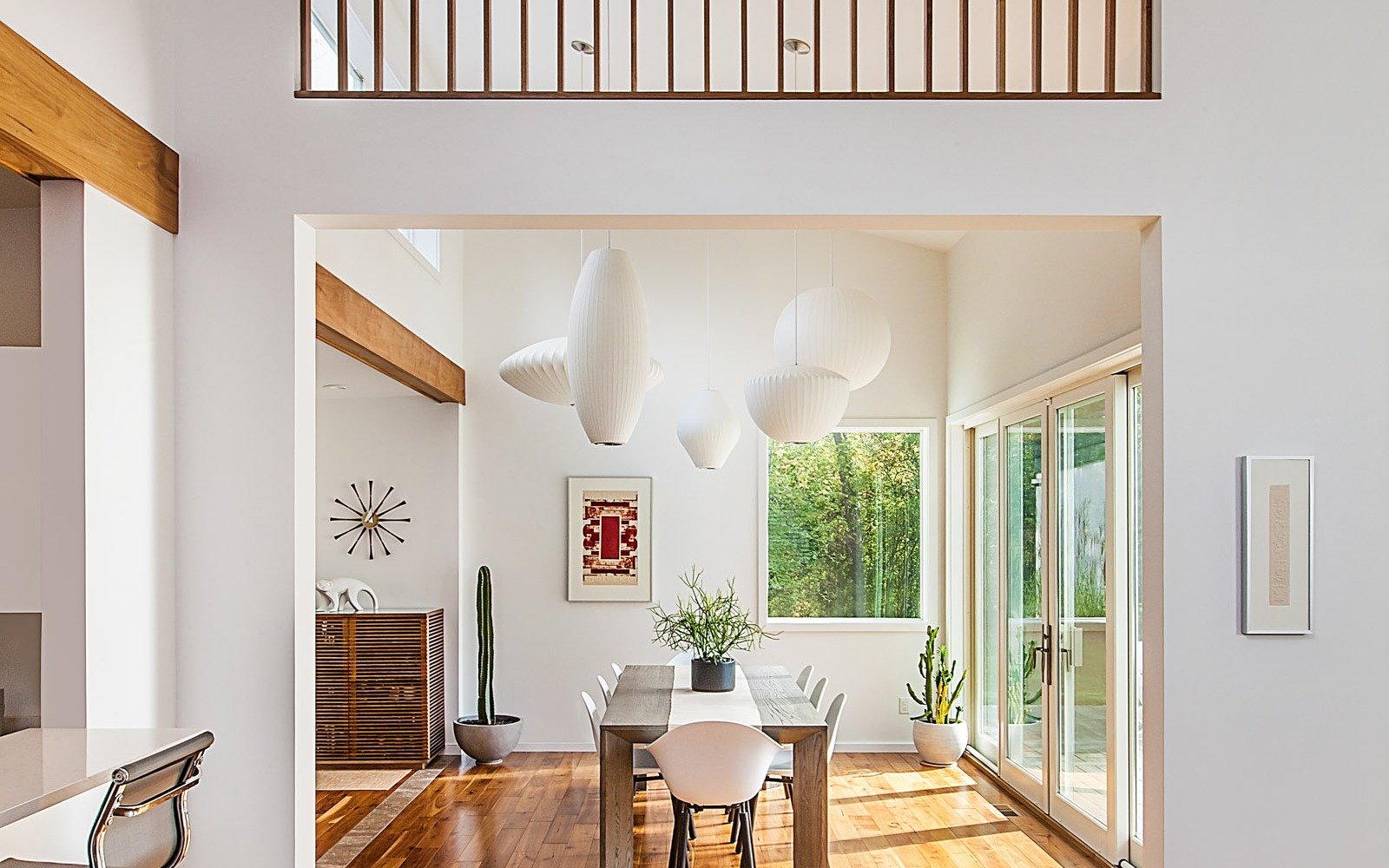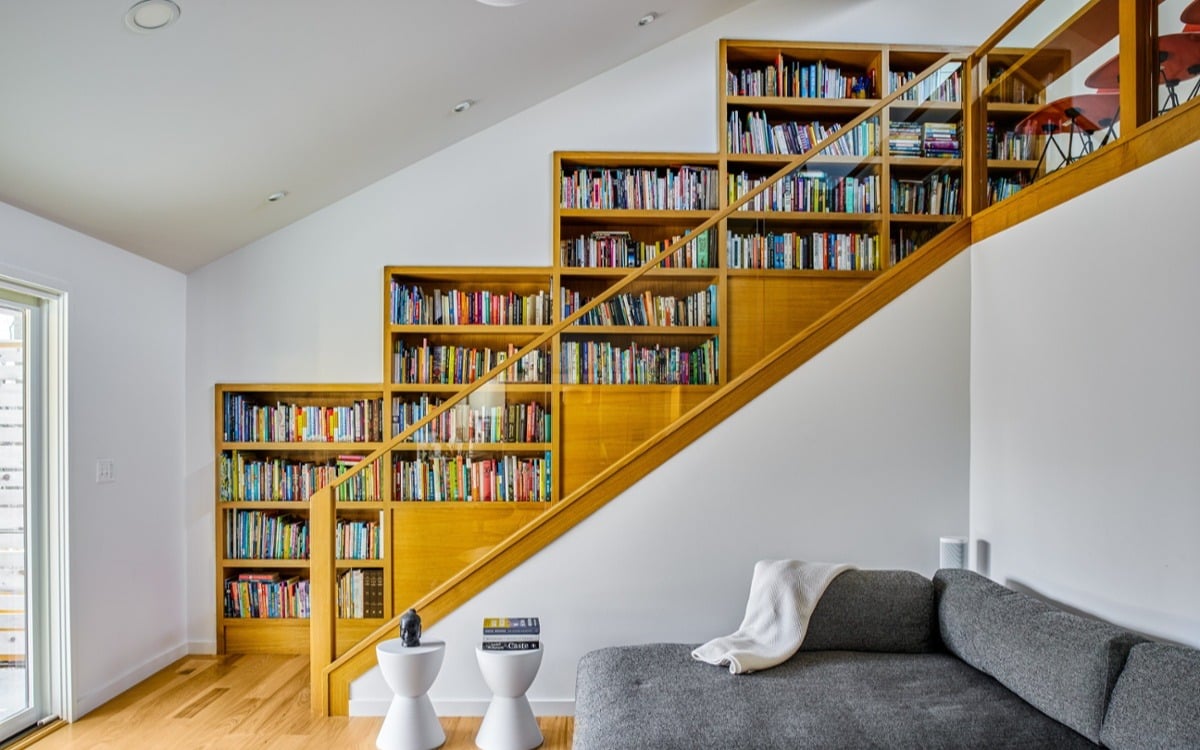 Step 2: Detailed Design
During this step, we'll make reservations for construction, secure building materials, and ensure that every step of the plan is ready to go. We account for every variable and manage every detail, so you don't need to stress or feel overwhelmed. This step also includes:
Design and selections
Establish sustainability initiatives
Trades walk-through
Secure financing
Investment analysis
Sign Residential Construction Agreement (RCA)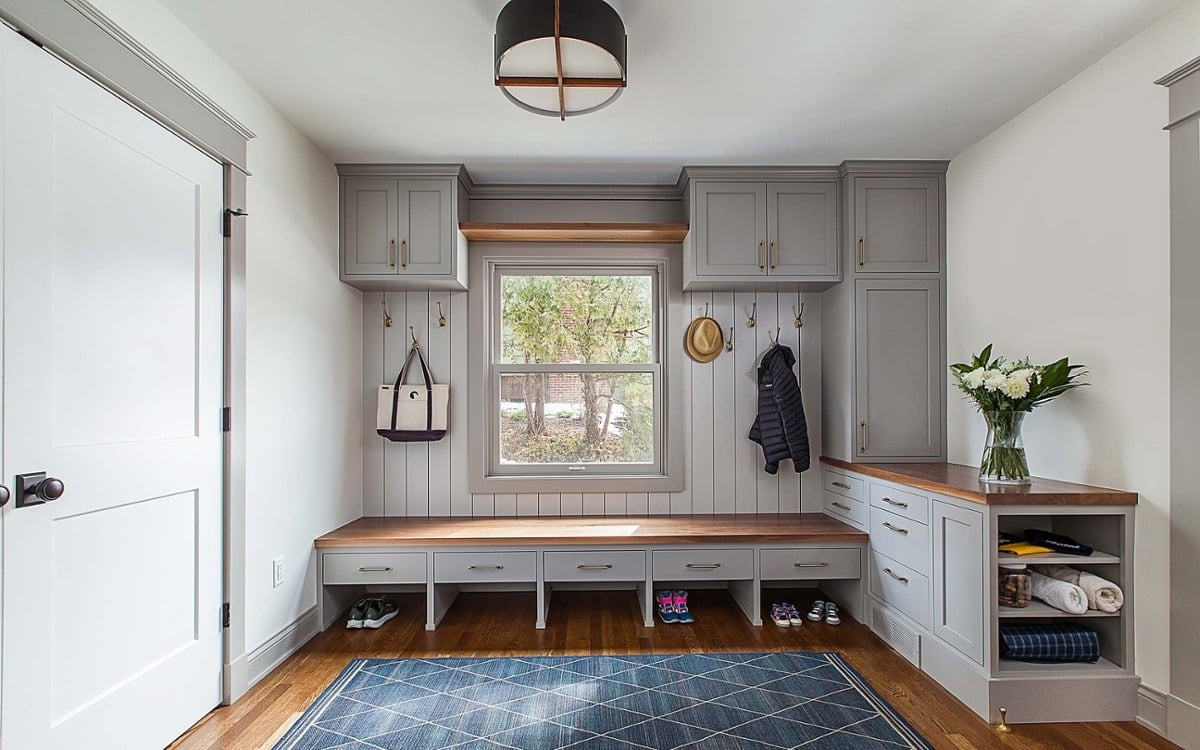 Step 4: Build
It's time to make the magic happen! You are paired with a project manager during the design stage who will monitor the project's progress and be by your side every step of the way. In addition to quality checks, on-site visits, and status meetings, your project manager will always provide:
Clear and concise communication
Design support at key milestones
Trades partner coordination
Inspection and completion list
Step 5: The After Party
That's it – your project is complete! But you can't get rid of us that easily…

Our commitment to you does not end when your remodeling or custom home project is complete. We provide a 3-year workmanship warranty, a 1-year tuneup, and a 3-year wrap-up. Plus, you can benefit from our Encore team, which was created specifically to support our existing client base for any repairs or small project needs that may arise.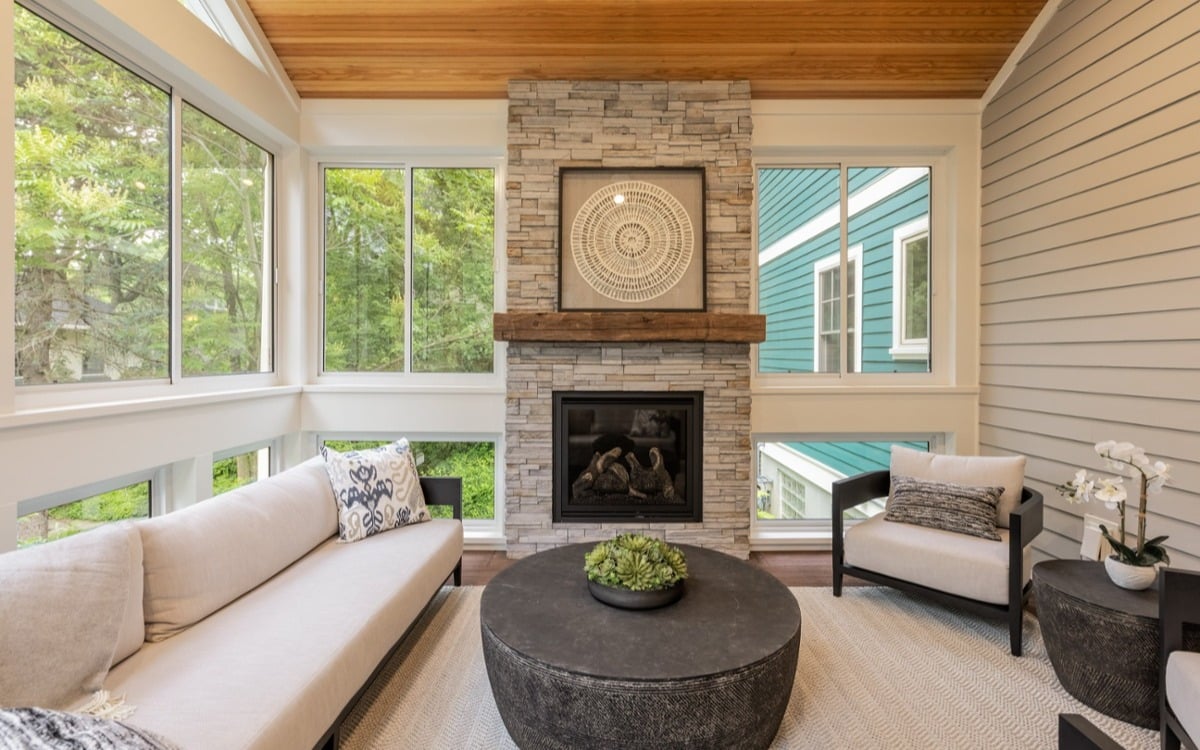 What Our Customers Are Saying
"From the start of the design process all the way through to the completion of the project, the Meadowlark employees were professional, responsive, creative and provided a top notch product. The craftsmanship is amazing, and the process was painless." Lucinda L.
"We did an entire kitchen renovation with Meadowlark and they were fantastic to work with. Their work and professionalism was top notch and even two years later, we are still so happy with how our project turned out. Highly recommend them if you are looking to do any sort of renovation and are looking for a design + build team to work with." Cate Z.
"Meadowlark was fantastic in helping us think through our renovation options. They were responsive, friendly, and trustworthy. I would recommend them to anyone and hope to work again with them in the future." Katherine B.