Behind every pretty picture is a transformation story.
Read about the visions realized.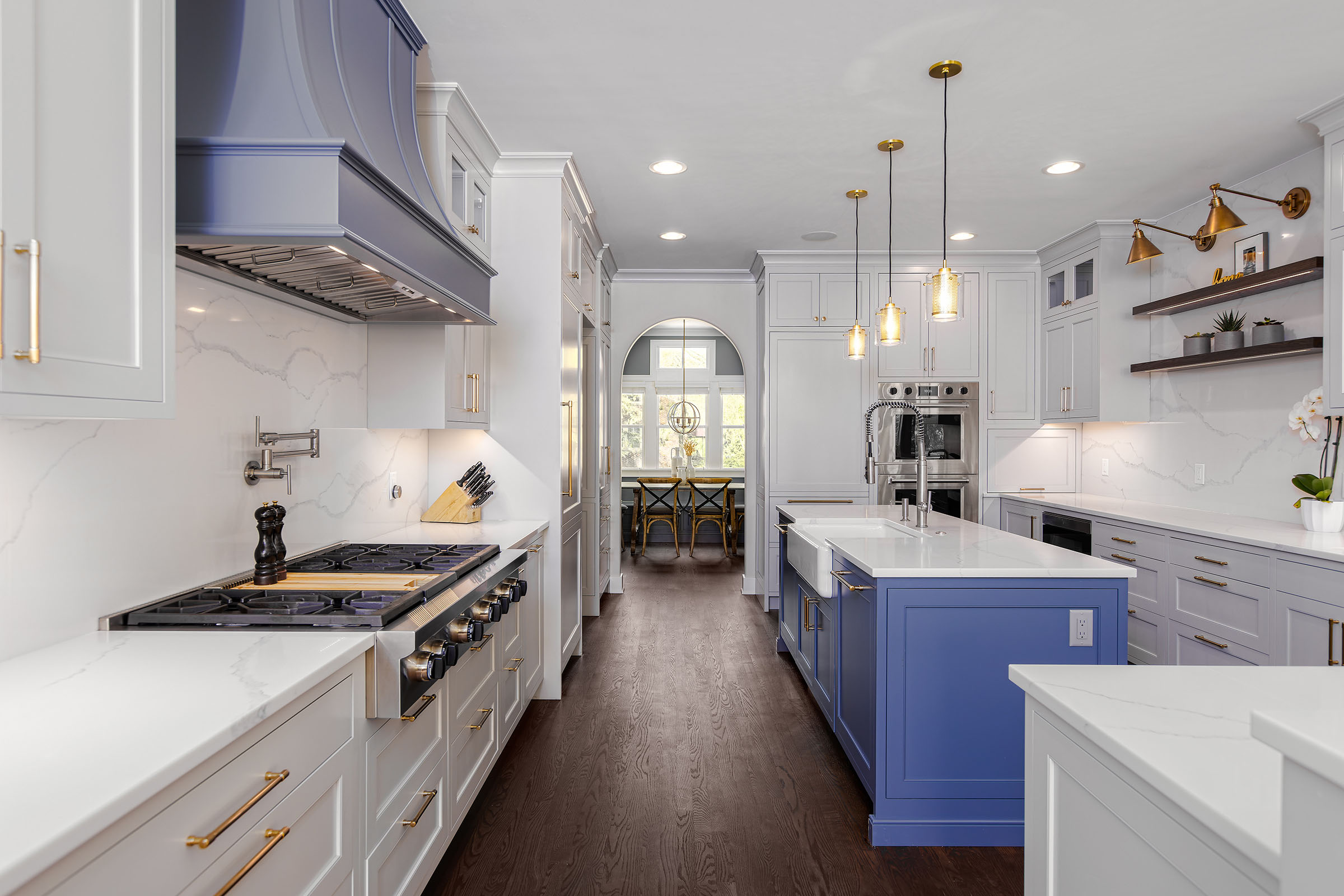 About Meadowlark
Meadowlark Design+Build sets the standard for sustainable building, delivering unparalleled craftsmanship and outstanding customer service. We make homes that are beautiful, durable, comfortable, healthy and efficient. In service to our community, we create a healthier environment and a path to a better future for those who seek it.
Our Process
Each homeowner has a unique story. Our experienced team of designers carefully listen to translate your memories, ideas, and dreams into beautiful, functional designs for your new home or whole home remodel. We are the Sherpa -- we guide you through essential decisions about the style of your home, space planning, materials, fixtures, color, and every one of the aesthetic and technical details that set your home apart from the ordinary.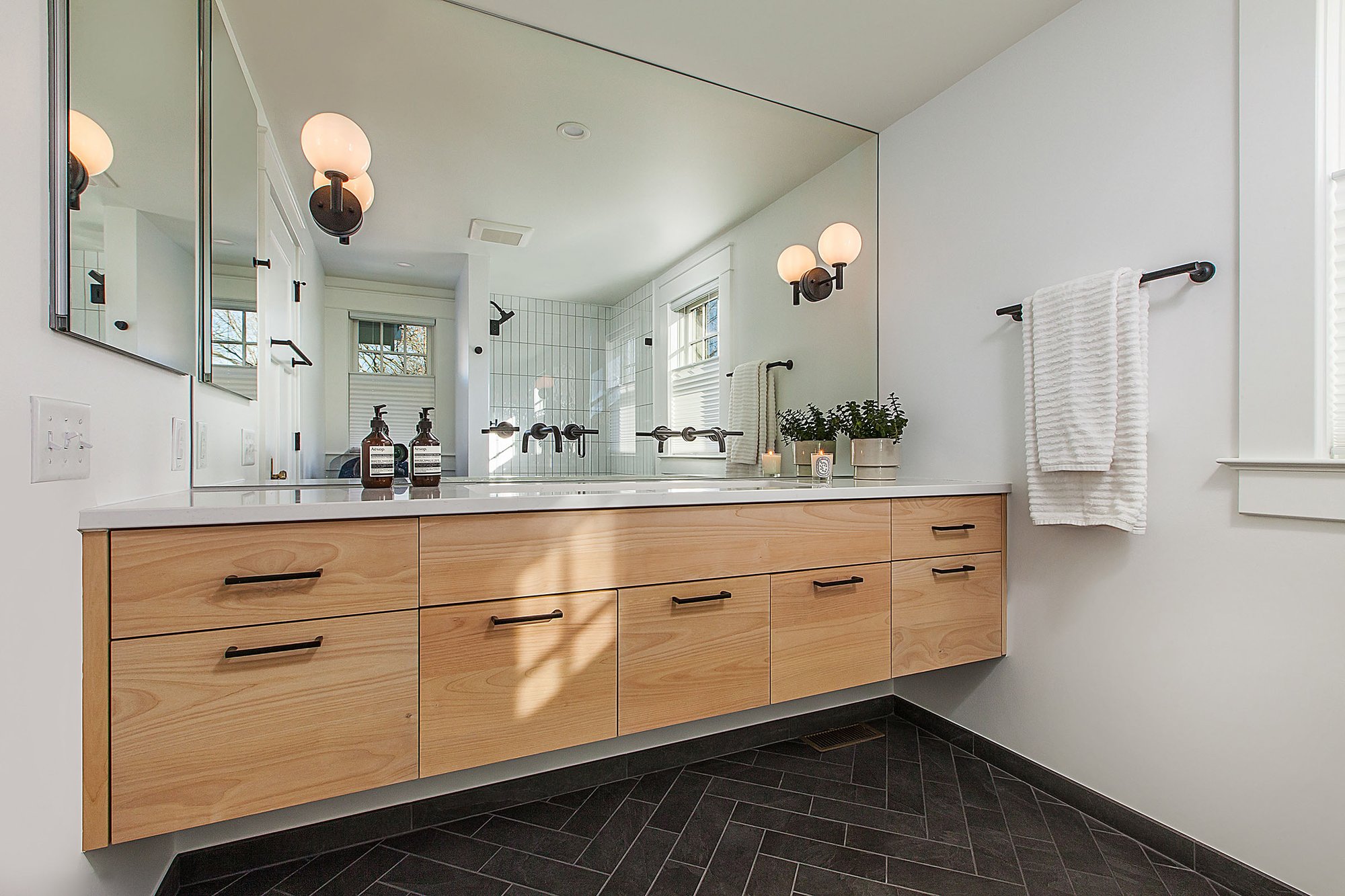 What Our Homeowners Are Saying
Our older home presented many challenges from a functional and efficiency standpoint. Meadowlark took our needs for the space and combined them with an affordable and energy conscious solution that we couldn't be happier using. Kim K.
Meadowlark Design+Build delivers an exceptional customer experience. Susan J
We had an excellent experience working with Meadowlark through both our design and construction process. As with most successful business, it is centered on the people. Mike P