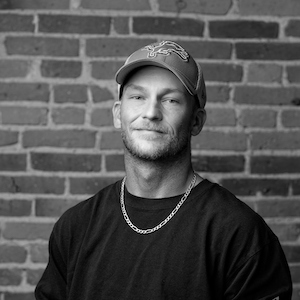 Robert started with Meadowlark in 2019 bringing with him loads of experience in the construction industry. Robert is also a self-proclaimed computer geek and has a Bachelor's degree in Video Game Design.
His attention to detail is evident not only in his field work at Meadowlark, but also in the fact that he has built over 40 computers!
Rob lives in Belleville, MI with his wife and 4 kids.
Bucket list item: Travel to South Africa