Business Operations Manager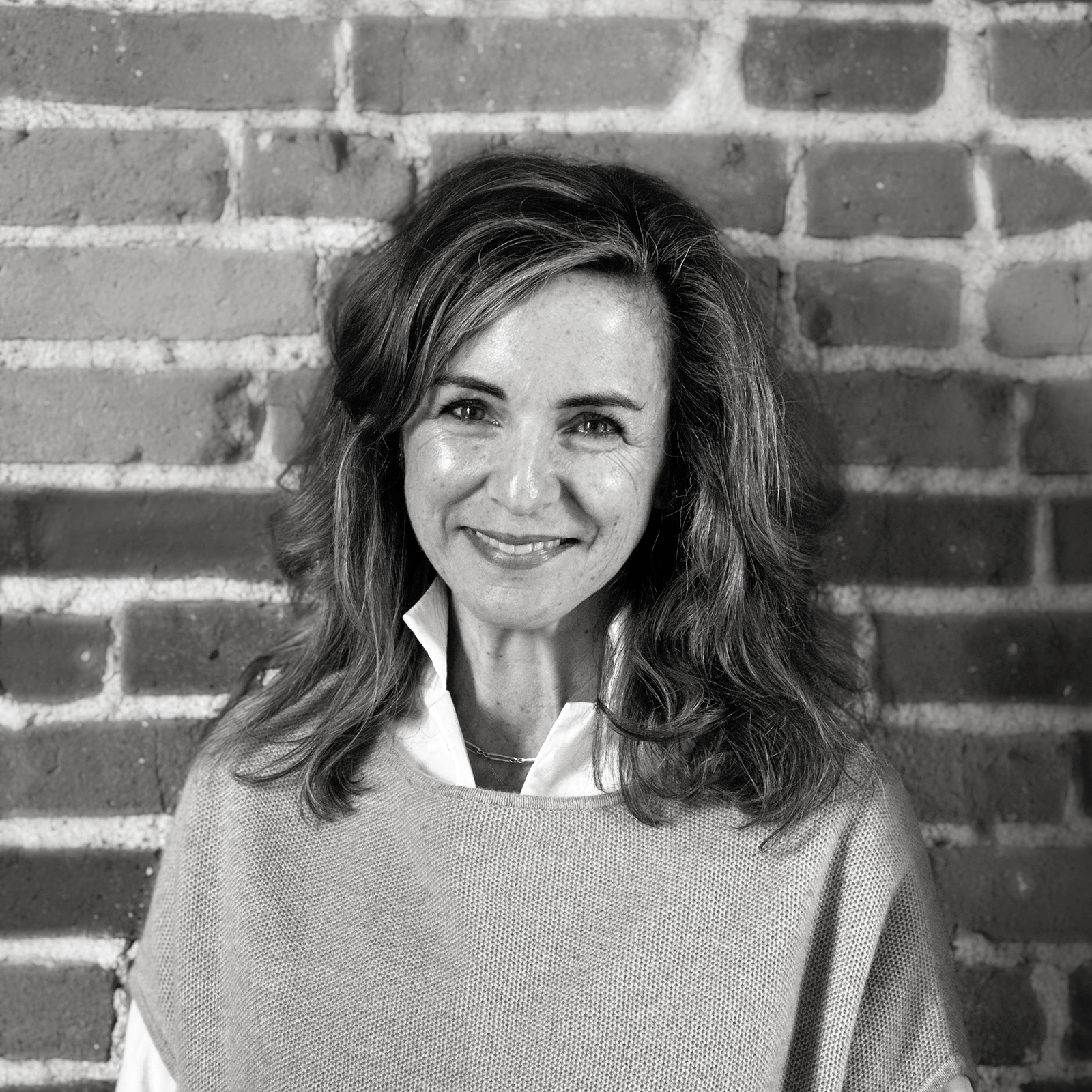 Holly joins Meadowlark Design+Build as our Business Operations Manager after a lengthy career at Liberty Athletic as their General Manager. Over the years she had a few side gigs advocating for students' health and well-being at the University of Michigan and within the arts as a performer and in development.
She is a true believer in fostering a healthy environment for productive team collaboration, and she is thrilled to be a part of the Meadowlark team! She thinks the best part of her job is cheering people on.
Her favorite vacation was to Lake Tahoe: the vibe is casual, hip, comfortable, and beautiful.
If she were a superhero, her superpower would be not having to sleep. There are too many wonderful things to enjoy in the world and she often wishes she could do it all, and be helpful to many!
Outside of work, she likes to hang out with family, go boating, practice yoga, and have meaningful conversations with friends. Her bucket list includes purchasing a tiny house, preferably on a lake, and becoming a minimalist.