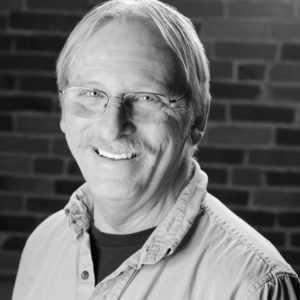 Randie started at Meadowlark in 2013 and brings many years of carpentry experience to our field crew. His excellent carpentry skills allow us to bring even the most detailed projects to beautiful fruition.
Randie always has a smile on his face and something nice to say. His happy disposition and positive attitude is a welcomed addition to our project team.
Randy loves his family, woodworking and taking Caribbean cruises. His last cruise was with 70 of his high school friends. He loves sharing photos so ask him about it...Party on Randie!