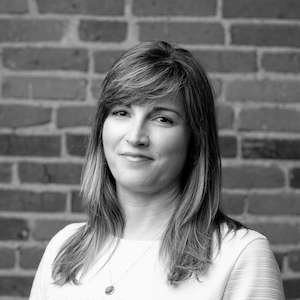 Erin is a recent import from Rochester, Minnesota, moving to Ann Arbor with her family earlier this summer. She is a mom of 2 feral children (Grace – 11, Xavier – 8) and 1 big Doberman, Norman. Erin's partner-in-crime is Shon, who works as a pipefitter and is a disc golfer extraordinaire.
When not yelling at said children, Erin enjoys working on rehabbing their home in AA, spending time with her family around the Detroit metro, and is a rabid Wolverine fan.
Erin recently graduated with a Construction Technology degree after having been a pediatric physical therapist for 20 years.