Custom Homes and Remodeling for Homeowners in the Greater Ann Arbor, Michigan
Meadowlark Design+Build is a residential home remodeling company and custom home builder in the greater Ann Arbor, Michigan area. When you choose Meadowlark, you can have peace of mind knowing that you are working with a trusted and reputable company.

We offer a unique architectural design process and deliver high-quality design-build projects. From kitchen and bathrooms to major whole home renovations, additions, and exterior projects, we have the expertise needed to bring your vision to life. We understand that your home is a personal space, and we strive to create one that reflects your unique style and preferences. We firmly believe that effective communication is paramount to a successful project. As a result, we make sure to keep our homeowners informed every step of the way. We provide regular updates and promptly address any questions or concerns that may arise.
Meadowlark is also nationally recognized for our green building expertise. From common-sense green measures to the highest standards for sustainable building, all of our clients benefit from our experience building and remodeling high-performance homes.

In everything we do, Meadowlark brings experience, a love for design, and a systematic approach to remodeling. We follow sustainable building practices so that the final result is not only functional and beautiful but a healthy and long-lasting space.
From the moment you reach out to us, we will be there to guide you every step of the way. Our team will take the time to listen to your ideas and collaborate with you to create a customized plan that suits your needs and budget. Throughout the construction process, we will keep you informed and involved, ensuring that you are satisfied with the progress and final result.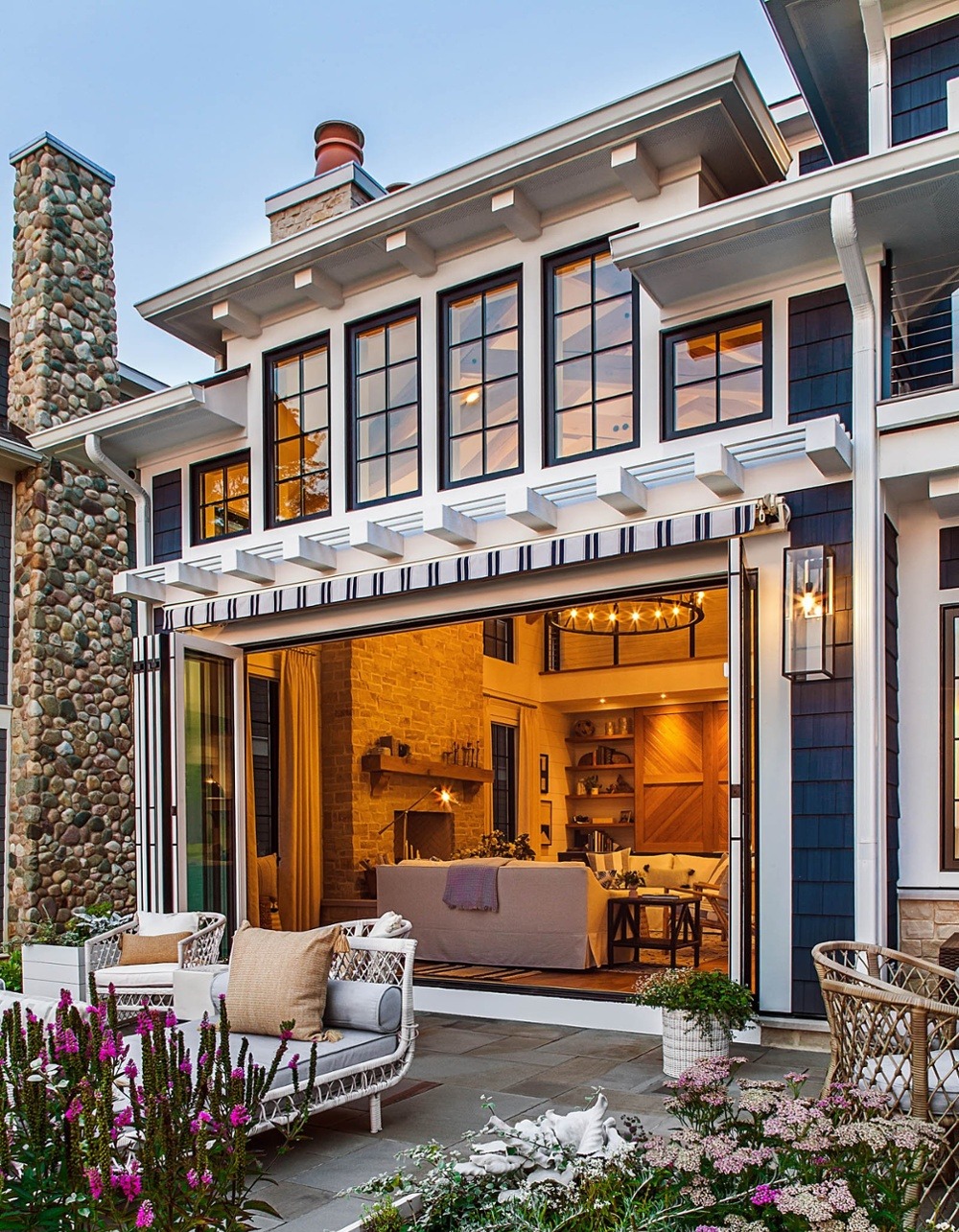 as seen on What Our Customers Are Saying
"From the start of the design process all the way through to the completion of the project, the Meadowlark employees were professional, responsive, creative and provided a top notch product. The craftsmanship is amazing, and the process was painless." Lucinda L.
"We did an entire kitchen renovation with Meadowlark and they were fantastic to work with. Their work and professionalism was top notch and even two years later, we are still so happy with how our project turned out. Highly recommend them if you are looking to do any sort of renovation and are looking for a design + build team to work with." Cate Z.
"Meadowlark was fantastic in helping us think through our renovation options. They were responsive, friendly, and trustworthy. I would recommend them to anyone and hope to work again with them in the future." Katherine B.