Custom Kitchen & Bathroom Remodeling – Ann Arbor, MI
Among the top kitchen and bathroom remodeling contractors in Ann Arbor, Meadowlark Design+Build is unique. We are familiar with space planning, which is vital in kitchen and bath remodeling. As craftspeople, we perform superior work with uncommon value and deliver comprehensive service and expertise.
We understand that remodeling can test relationships, but we have developed an open communication system that fosters trust and supports you and your family throughout the process. Our team values your input and actively incorporates your vision, preferences, and choices into every step of the design, material selection, and construction phases.
Don't waste any more time searching for the best kitchen & bathroom remodeling contractors in Ann Arbor. Meadowlark is here to assist you in navigating the renovation process for these essential areas in your home.
Contact Meadowlark Design+Build today to get started on your dream project.
Let's Talk About Your Remodel!
Kitchens
The kitchen is the central hub of our homes and serves as more than just a cooking area. It's where we entertain friends, gather with family, and spend time working or studying. You deserve to have a kitchen that brings you joy, and with our diverse portfolio showcasing a wide range of styles and scope, you can easily make that dream a reality.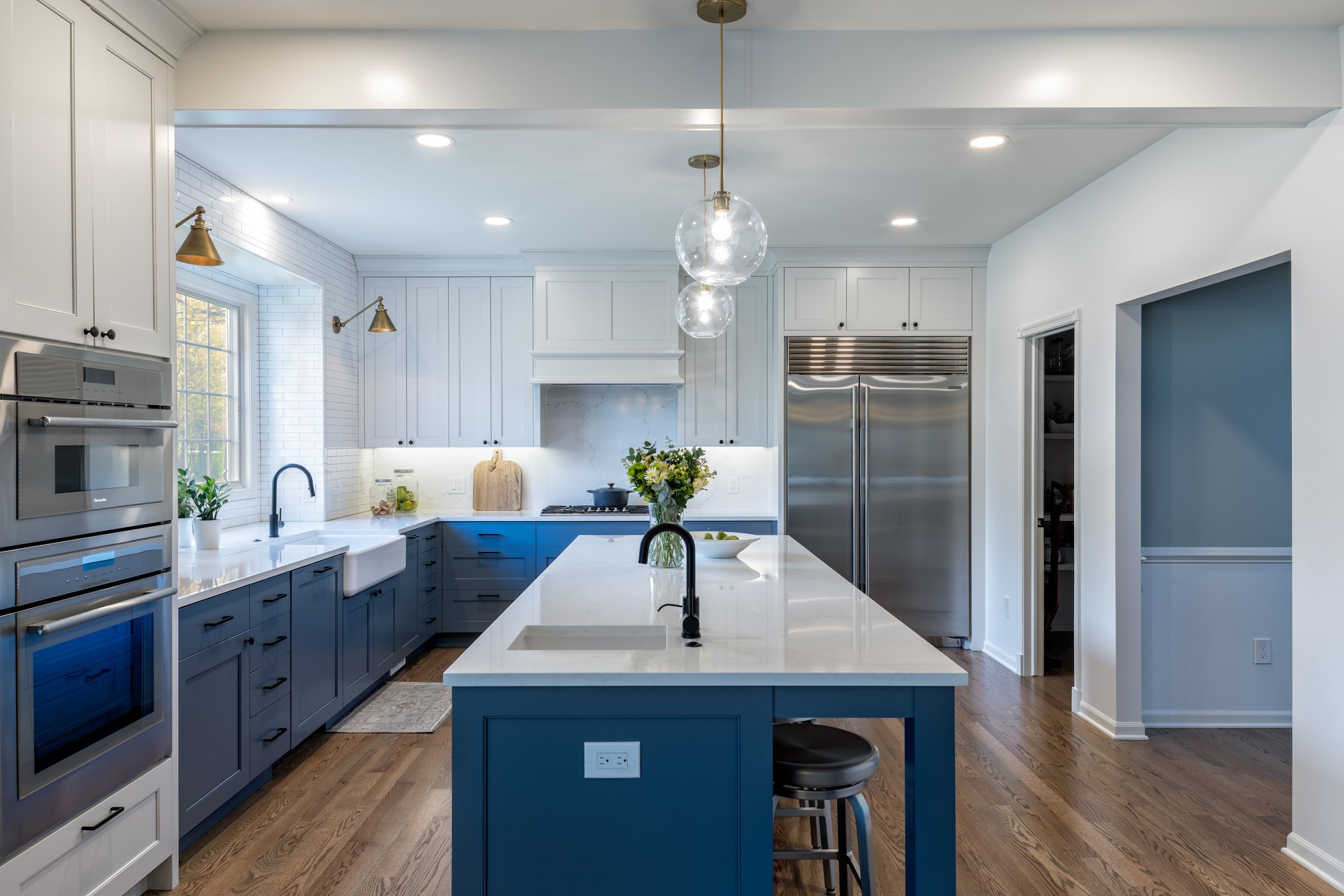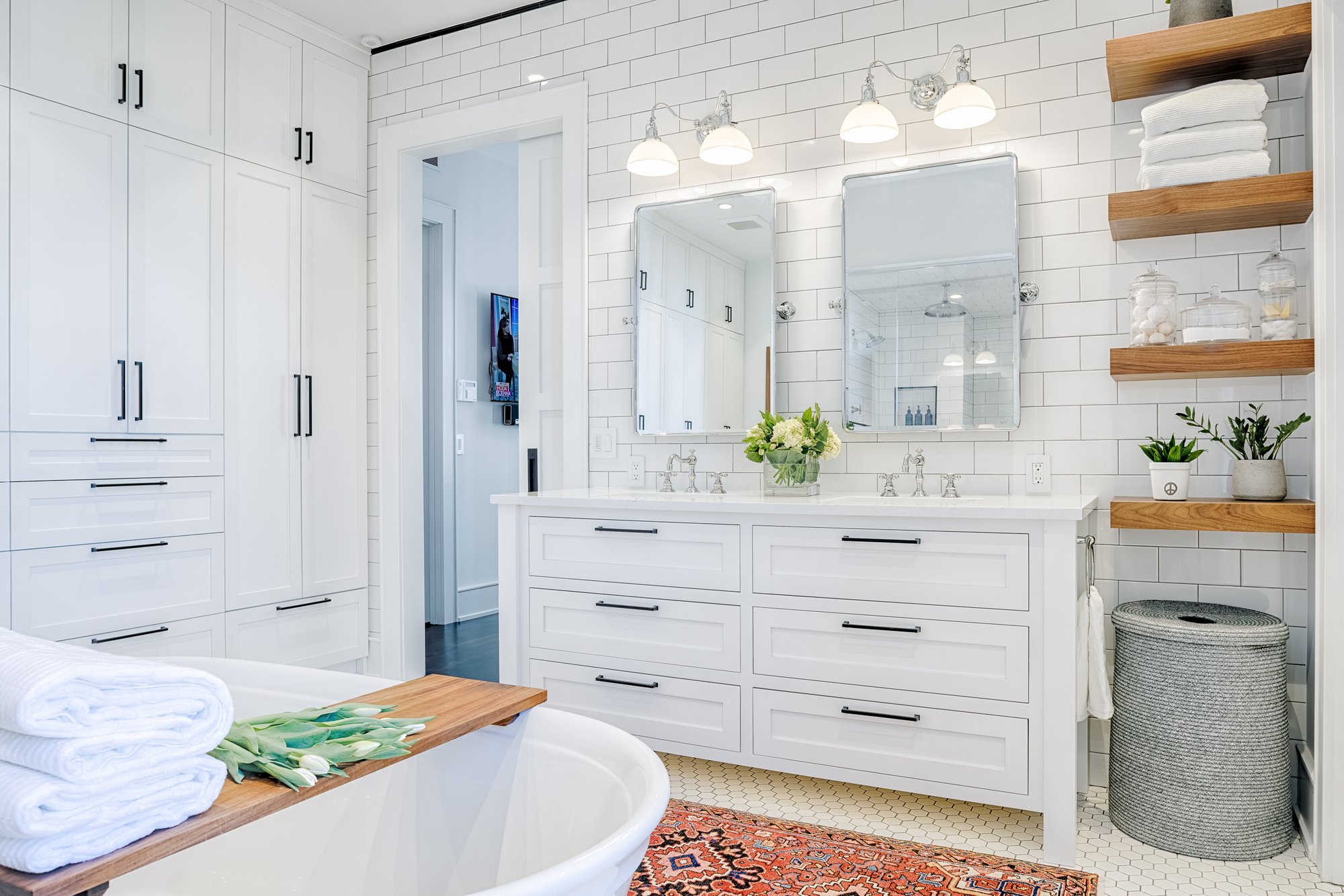 What Our Customers Are Saying
"From the start of the design process all the way through to the completion of the project, the Meadowlark employees were professional, responsive, creative and provided a top notch product. The craftsmanship is amazing, and the process was painless." Lucinda Linder
"We did an entire kitchen renovation with Meadowlark and they were fantastic to work with. Their work and professionalism was top notch and even two years later, we are still so happy with how our project turned out. Highly recommend them if you are looking to do any sort of renovation and are looking for a design + build team to work with." Cate Zatkoff
"Meadowlark was fantastic in helping us think through our renovation options. They were responsive, friendly, and trustworthy. I would recommend them to anyone and hope to work again with them in the future." Katherine Bauer