At the start of any construction project, there's a contract. This is a mutual agreement between the contractor and homeowner for what will be done, when it will be done, and how much it will cost, among other things.
There are many types of these home building contracts out there, such as cost-plus, unit-price, time and materials, and more. Each of them comes with its own list of pros and cons, but at Meadowlark, we've found one variation to be especially advantageous for both builders and homeowners: the fixed price contract.
Let's take a closer look at what a fixed-price home building contract is, and how it can help you build a gorgeous custom home on time and on budget.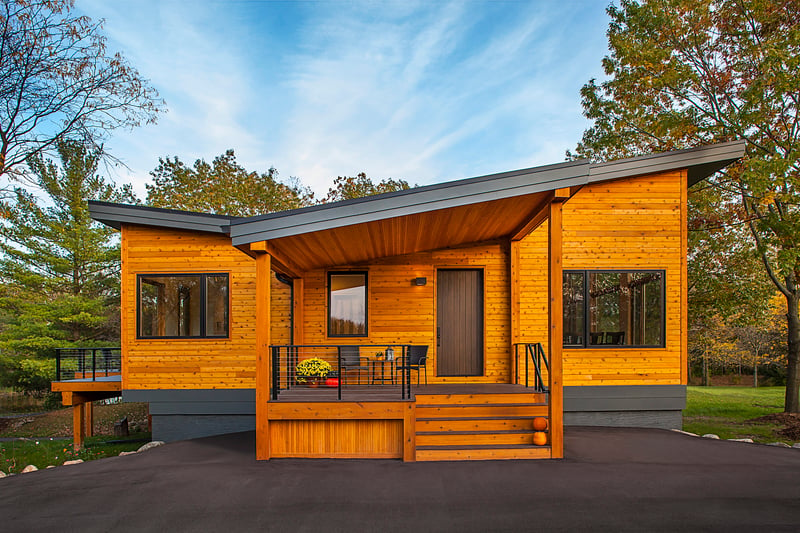 What Is a Fixed Price Contract for Home Building?
A fixed-price contract is an agreement between the builder and homeowner on a set price for the entire construction project. Also known as a lump sum contract, this is one of the most common types of contracts for both commercial and residential builds.
A fixed-price contract includes the price of all construction services: materials, design, labor, etc. Once the contract is signed, that price doesn't change, regardless of the actual amount of time, resources, and money spent during the project.
The only exception? Anything outside of the signed contract's scope.
Keep in mind that the price is fixed for whatever's in the contract — no more and no less. If a homeowner changes their mind on something and it's out of scope, then additional costs or savings are managed through change orders.
Similarly, if there are unforeseen issues with structure, scope, or materials on the contractor's side, then these too are managed through change orders. While the intent of a well-defined, fixed-price contract is to eliminate or minimize these situations - they can happen. This exception is an important thing to know before creating and signing a fixed-price contract.
What a Fixed Price Contract Means for You
So what does all of this mean for you? As the homeowner, you may have a few questions about how fixed-price contracts play out.
First of all, you CAN still negotiate.
There's a common misconception that fixed-price contracts don't allow for any negotiation, but it's important to remember that creating one is a joint effort between you and your contractor. You can negotiate about various project-related costs as much as you'd like until the final contract is agreed upon and signed.
Will I pay more for a fixed price contract?
The second factor to consider is this. Many homeowners worry that a fixed price contract means they'll pay more for their home build or remodel.
In general, you can expect that the initial number for a fixed-price contract will be higher than different types of contracts, like cost-plus and unit price contracts. But that doesn't mean that you actually end up paying more for a fixed-price contract.
Because everything is "fixed" the benefit of a fixed price contract is that you get a sense of certainty and comfort knowing upfront what your cost will be, instead of stressing about it throughout the entirety of your project.
What about hidden fees or costs?
Unlike other types of projects, there aren't hidden fees or extra costs to pay at the end of the process. So, even if it may look like a higher price upfront, in most cases, a fixed price contract is comparable, and often even lower than other contract types.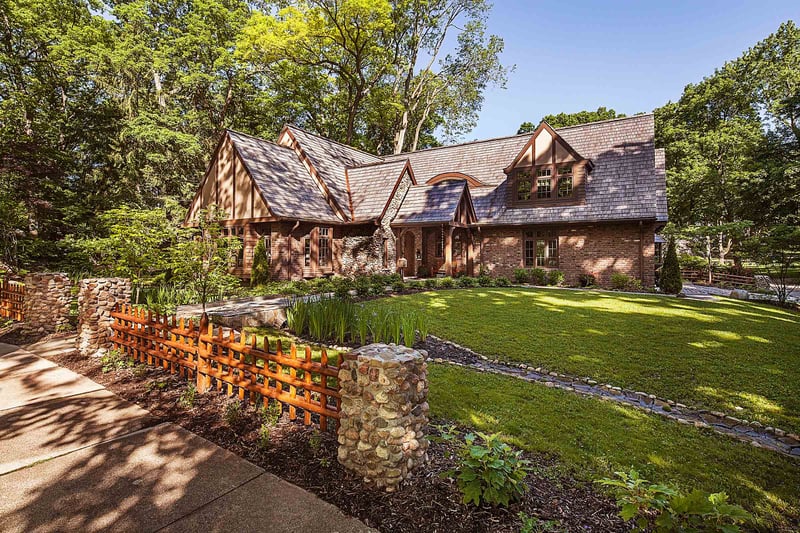 What Are the Benefits of a Fixed Price Contract for Home Building?
There's a reason we use fixed-price contracts at Meadowlark. They offer many benefits that help us set up, streamline, and complete projects successfully — which, of course, is what you want as well.
A fixed-price contract is a highly rewarding option for home building because:
It's simple to understand and implement. Other contract types have too many open-ended components that need constant updates and reviews. A fixed-price contract avoids confusion and saves both parties' time.

It offers a clearly defined budget. With a set, unchanging price, you won't be vulnerable to financial surprises along the way. This can provide a sense of certainty, which is especially comforting in rather uncertain times of inflation, shipping delays, etc.

It offers a clearly defined scope. Another bonus for certainty! With a fixed-price contract, you know exactly what will be done. From creating design blueprints to applying the last coat of paint, you'll never have to guess about what your builder's working on.

It offers a clearly defined timeline. Not only does this give you a move-in date to look forward to, but it also provides an incentive for your builder to stick to the timeline and finish things on time.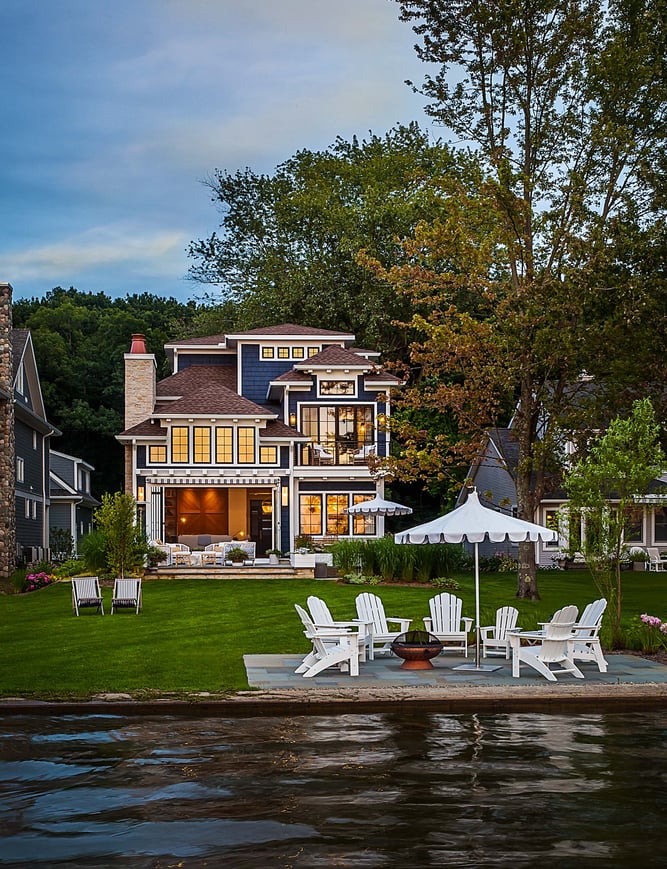 Build a Beautiful Custom Home On Time & On Budget with Meadowlark
A fixed-price contract is one of the best ways to make sure your home building or renovation project sticks to your budget. That's why it's a critical step in our design-build process at Meadowlark. If you're looking to work with a builder who's as serious about your budget as you are, we might just be your best fit. To learn more about who we are and what we do, reach out to us online.