Nowadays, there are many advanced building techniques and technologies out there for you to choose from. And while many of them are great possibilities, there may be a few that are more suitable for your home and your green building goals.
In this article, we'll present you with a new option that could not only transform the way your new home is built but also the way it performs after the fact: Durisol insulated concrete form (ICF) blocks. Let's discuss what Durisol ICF blocks are, and how they work to make your home more comfortable and efficient.
What Are Durisol ICF Blocks?
Durisol ICF blocks are one brand of fiber cement ICF blocks, which are used to build strong and efficient home foundations. Fiber cement ICF blocks were developed in Europe after World War II, partly in response to a lot of raw wood materials laying on the ground in war-torn areas. They consist of ground-up wood waste that's mineralized with clay and portland cement, then filled with non-compressible, rot-proof insulation material, such as mineral wool.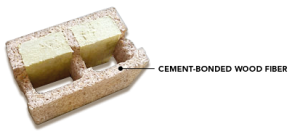 Durisol ICF blocks are the most common type of ICF block seen in Michigan. This is largely because they're manufactured in Ontario, Canada — but that doesn't discredit the fact that they're also great to work with. As natural products, they're made from 100% recycled wood and are hygroscopic, meaning they absorb excess moisture and release it slowly, providing a more even moisture content in the air.
Bottom line? Durisol ICF blocks are a pretty effective, rewarding green building material if you ask us.
How Do Durisol ICF Blocks Work?
Now for a little more information on how exactly Durisol ICF blocks work to form a sound foundation for your home.
With most ICFs, the concrete is located exactly in the middle. This makes for a great structure, but the polystyrene shell then releases as much stored energy to the outside of the structure as to the inside. That creates a great buffer against the interior temperature swings, but it doesn't capture the inherent energy of the structure.
With Durisol ICF blocks, on the other hand, the concrete is located nearer to the inside of your home. This allows your home to take advantage of its large thermal mass — which not only helps to even out temperature swings but also makes heating and cooling systems operate more efficiently.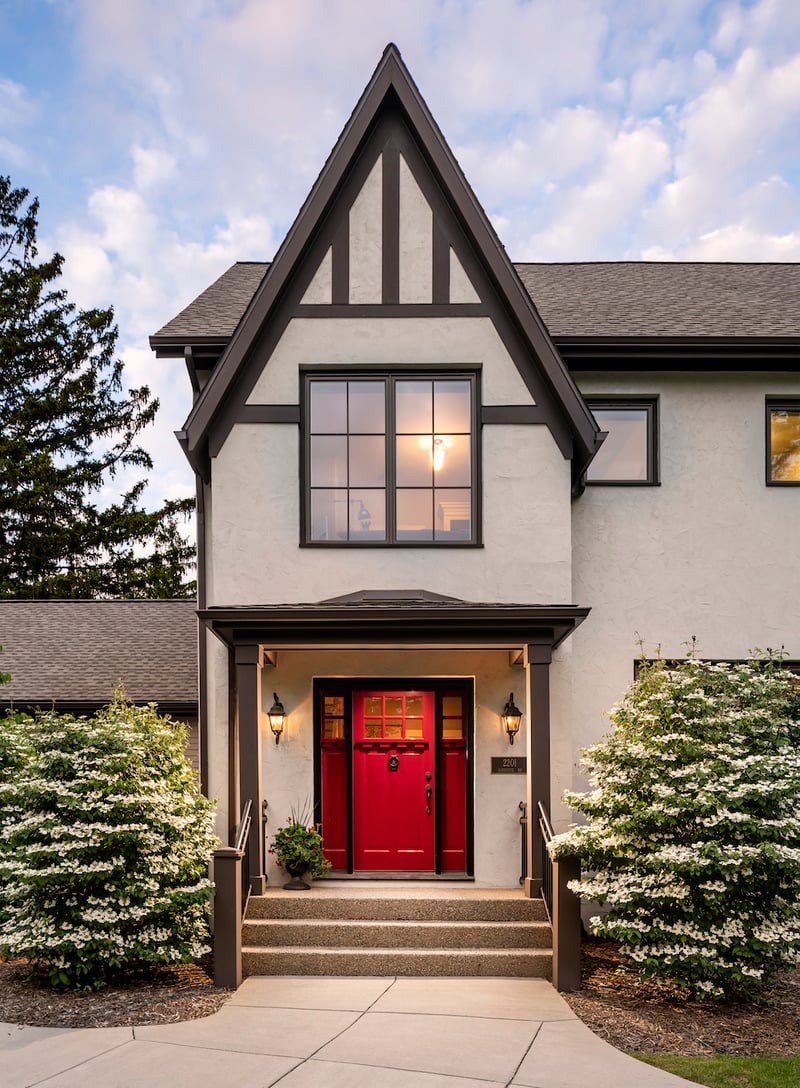 When paired with south-facing, low-E windows, your house can be heated by the sun during the day, then the excess energy can be stored in the concrete blocks — all of which work to extend the solar effect by many hours. This is an extremely effective technique for designing a passive or at least - passively heated, home.
One important tip? Durisol ICF blocks perform best when stucco is applied directly to their outside, helping their moisture migration properties. We also typically recommend a fiberglass tape on the block seams to improve stucco's resistance to cracking. It makes a beautiful finish that perfectly complements the properties of the block itself.
Benefits of Durisol ICF Blocks
Durisol ICF blocks aren't right for every home or homeowner, but they are capable of supporting high-quality, high-performing homes that many find advantageous. Below are the top five benefits Durisol ICF blocks could provide you in your next home build:
Minimized impact - Made of 100% recycled, all-natural materials, Durisol ICF blocks can help reduce your environmental footprint.

Increased energy efficiency - Durisol ICF blocks help your home take full advantage of its large thermal mass, making heating and cooling systems work more efficiently and helping you build a passively heated home.

Improved comfort - Also due to their heat-trapping properties, Durisol ICF blocks naturally even out temperature swings within your home, keeping you and your family comfortable throughout the year.

Healthy material - Since they're made from wood and earth materials, Durisol ICF blocks are mold- and microbe-resistant and offer great moisture migration properties. Many building biologists believe Durisol ICF structures are healthier to live in — some even claiming they have healing powers.

Great durability - As with most other types of ICFs, Durisol ICF blocks offer great longevity, with the ability to last for centuries.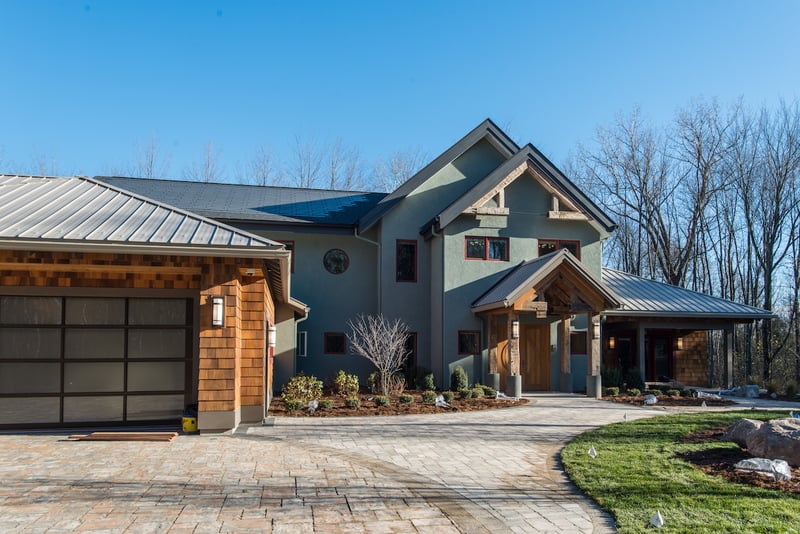 Durisol ICF blocks are great green building materials that can boost the performance of your home — but only when installed by the right hands. If you're considering building with Durisol ICF blocks, the Meadowlark Design+Build team has the experience and expertise to make sure it's done the right way. Contact us online to get started.