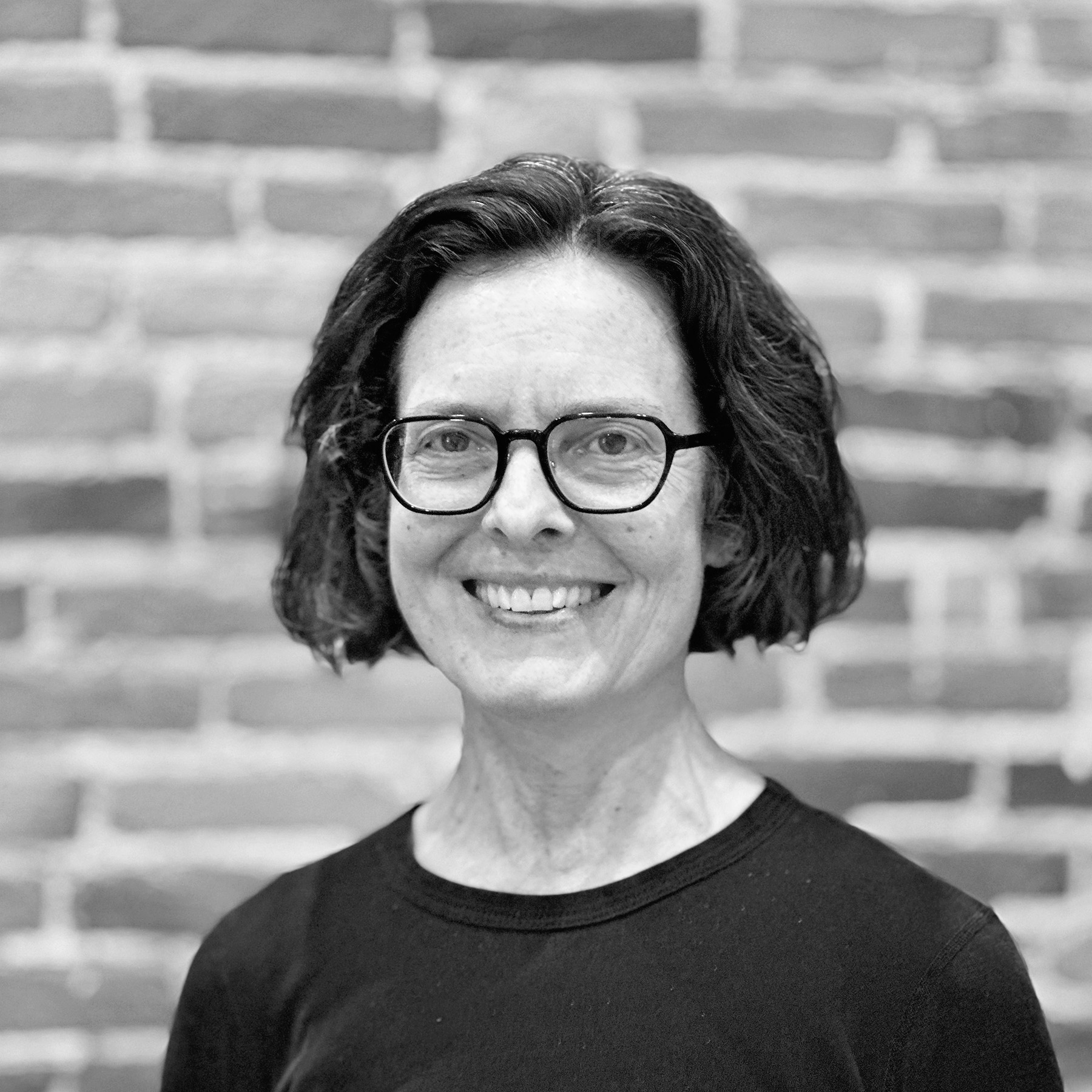 Susan Burek is one of the newest additions to the Meadowlark team, serving as our Project Facilitator. With her expertise in estimating costs, material quantities, and project timelines, Susan plays a vital role in ensuring the smooth progress of our projects. She collaborates closely with various teams and trades involved in each project.

Born and raised in Petoskey, Michigan, Susan obtained her Bachelor of Fine Arts degree from the University of Michigan. Eager to embrace real-world arts education, she relocated to New York City, where she honed her skills as a decorative painter under a general contractor. Over time, she transitioned into a project management position within their service department where her role expanded to various types of follow up for warranty work or punch list items post project completion.

Always ready for new challenges, Susan ventured beyond the bustling + lively city and acquired an old 1850s warehouse and rope-tying factory in Newburgh, NY, which she remodeled to perfection.

During the pandemic, Susan returned to her roots in Michigan to be closer to her loved ones. Although she adores traveling, her most cherished journeys are always her most recent ones, and visits to her sister in Aspen always hold a special place in her heart.

If Susan were a superhero, she would possess the gift of teleportation. Additionally, she dreams of being able to move at the speed of her mind, enabling her to swiftly activate alternate plans and solutions.

Outside of work, Susan thrives on an active lifestyle. She finds joy in activities like running, biking, and hiking, and has even triumphed in a few half marathons. Another passion of hers lies in the process of renovating and DIY projects, showcasing her skills in transforming her own fixer-upper home.

We are incredibly fortunate to have Susan as part of our team, and we recognize the immense value that her enthusiasm and skillset bring to Meadowlark. Her dedication to ensuring the success of our projects and her unwavering commitment to excellence make her an invaluable asset.