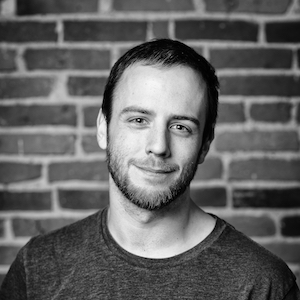 Steven joined Meadowlark in 2018 but has worked in the construction industry since high school. He spent a year as a production assistant and finally has come into the office managing our IT issues and helping manage a variety of admin tasks.
He is passionate about computers and built his first computer when he was twelve. He admits to destroying his parent's computers on more than one occasion while tinkering with them.
Steven was born in Germany, has dual citizenship and speaks a bit of German.
Bucket List Item: Go to outer space.